Mission Partners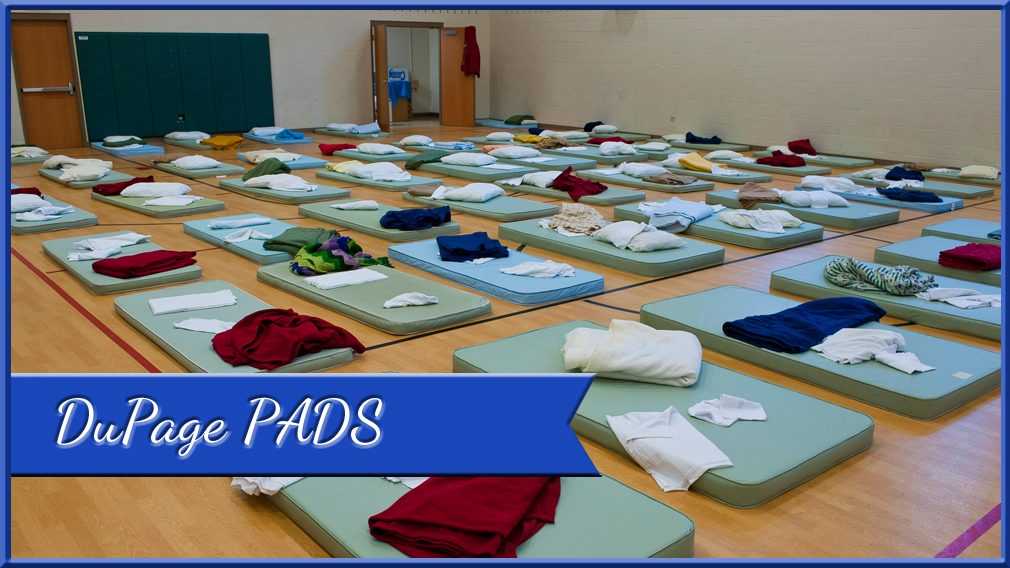 The people of Yorkfield Presbyterian Church provide a meal once a month to our local PADS shelter (located at Elmhurst Presbyterian Church). On the fourth Saturday of the month, we offer a warm meal and hospitality to approximately 45 guests.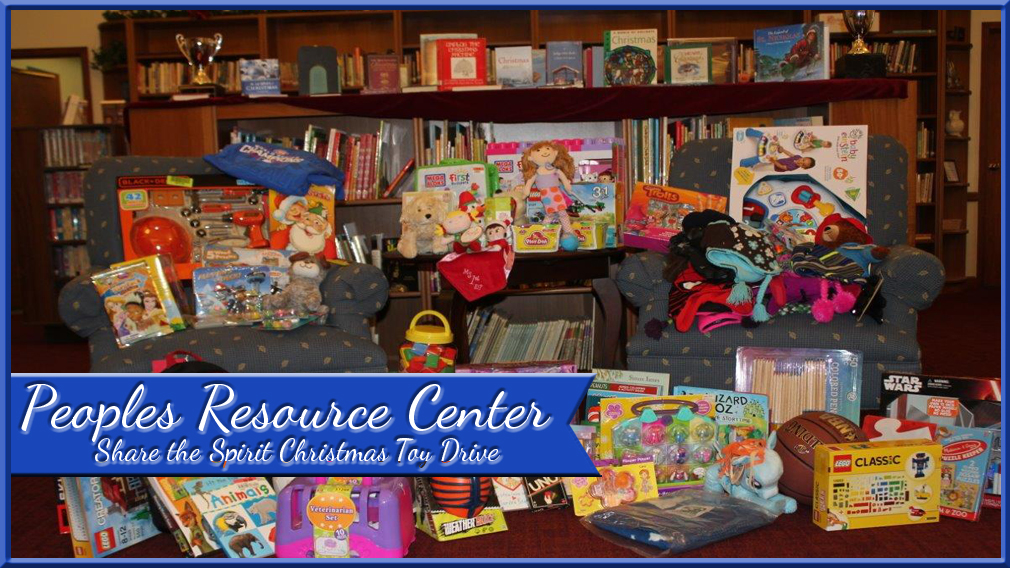 Every year YPC collects children's' toys, games, and gift cards to help needy families in DuPage County share the Christmas spirit. These gifts are distributed by the Peoples Resource Center, a west suburban social services and community assistance organization.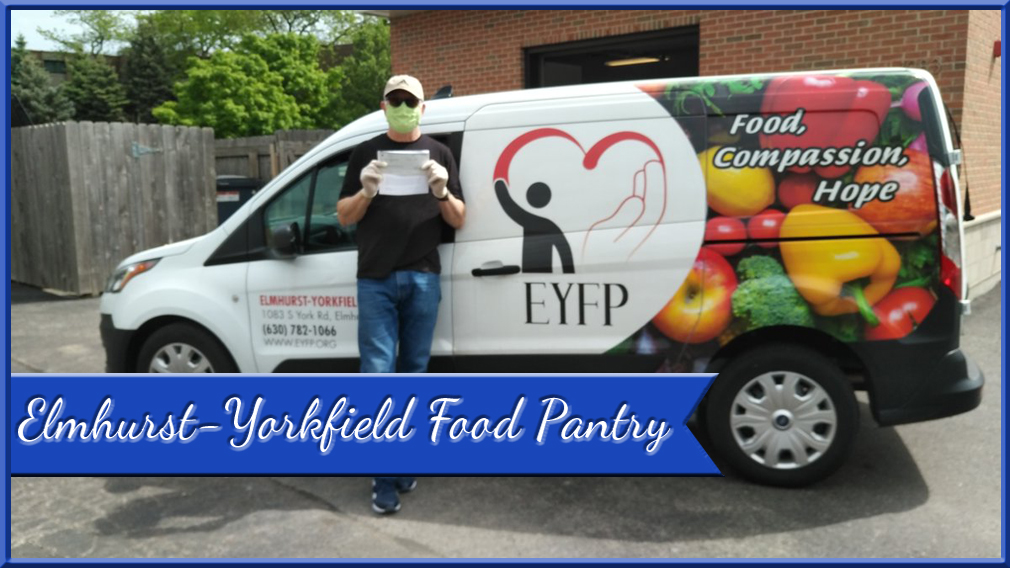 The primary food pantry for eastern DuPage county is located in the northeast corner of the church parking lot at Yorkfield Presbyterian Church. Members of the congregation work at keeping the shelves stocked which includes shopping, ordering from Northern Illinois Food Bank, unloading and putting away donations received. Volunteers are also needed to work with clients on pickup days. For more information, see their website at eyfp.org.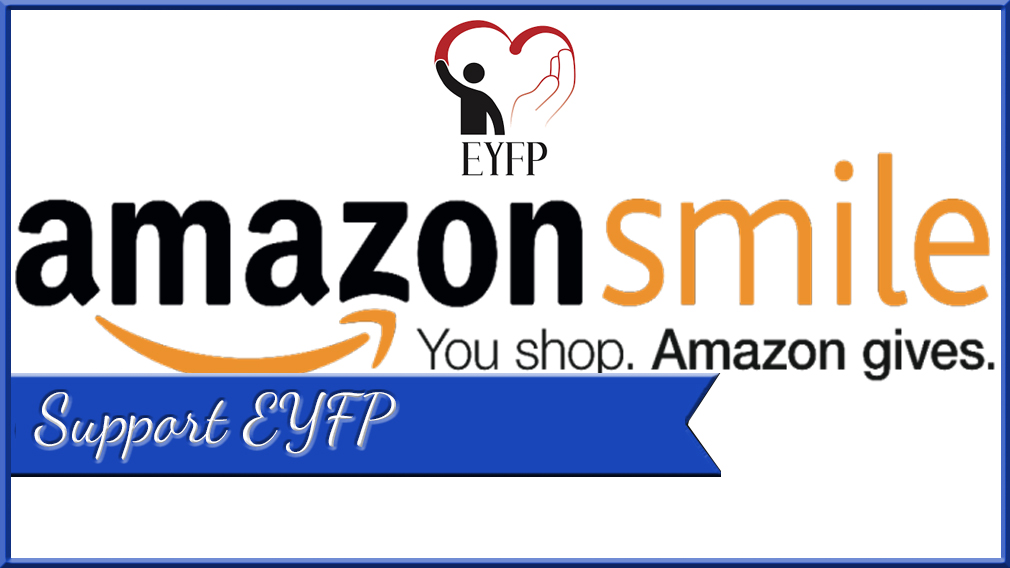 When you shop online with Amazon, they will donate 1/2% of your purchases to the charity of your choice. We support Elmhurst-Yorkfield Food Pantry. Sign up at smile.amazon.com. Search for and select the charity of your choice. They will automatically donate for every purchase you make as long as you purchase through smile.amazon.com (once you are setup, if you begin to make a purchase through amazon.com, they will usually ask if you want to switch to smile.)
Year after year the adults of this church commit to giving their talents, vacation time, weeks away from family and children to offer the hope of God that is eternally present.
In 2018 we traveled to North Carolina to assist with homes being rebuilt following the recent hurricanes
In the spring of 2012, we traveled to Towanda, PA to work withThe Lackawanna Presbytery to help repair damage caused by the early September 2011, flooding of the Susquehanna River.
In spring of 2011, seventeen adults joined efforts with Project Homecoming, a mission of the Presbyterian Church in New Orleans, to restore a double shotgun house in the 9th ward.
Following up on their scouting trip of 2010, and inviting others to join them, a crew returned to Xpujil Mexico in January 2011 for a week of building cisterns, painting and various other projects. They were guided and hosted by PCUSA missionary, Todd Luke.
We have also served in Guatemala and Honduras.
And yet, these mission trips are really not so much about the work as they are about relationships. We offer our best skills, but most of us are not skilled technicians or trades folks. We offer the love of God and the hope of the Holy Spirit simply by being present, by offering a witness. Come and join us. It will be a life changing experience.